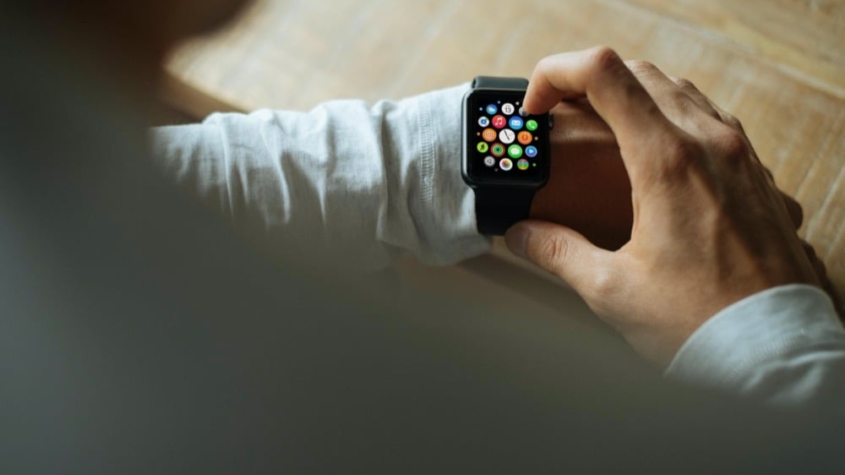 I have been interested in the Apple Watch since they were announced, but I was not compelled to purchase one until the Series 2 came out. This past weekend I purchased a 42 mm Aluminum Space Grey Series 2 Apple Watch. While that is a mouthful to say, my experience so far as been as smooth as I would expect from an Apple product. With two full days under my belt here are my first observations: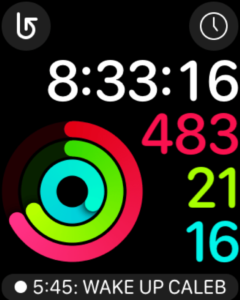 The ability to have multiple watch faces is pretty pointless for me. I made the one watch face I needed and removed the rest from my watch.
The bulk of the apps that installed automatically were worthless, but the process of deleting them was helpful for me to learn how to interface with the watch.
The watch app is helpful, but splitting control between the phone and the watch to change settings on the watch takes some getting used to. I think of the phone now as the "System Preferences" of my watch and haven't had to use it much since I set up and customized the watch.
This is a device for health and consuming notifications. I have not been very successful with "heavier lifting." Messages is fine, but Slack crashes more often than not for anything other than reading notifications.
I know it was likely due to the shiny new toy effect, but I did have one of my most active days in a while yesterday with the watch on.
This is the first watch I have worn regularly since I had to wear a watch for student teaching. It is comfortable and only pinches some hairs off my wrist when I first put it on in the morning.
So far I have the greatest benefit from the Breathe app, which has been much easier to use (in that I have a lower motivation requirement) than the Calm app I have been paying for since last year.
https://www.themikeburke.com/wp-content/uploads/2016/11/012-Apple-Watch-The-First-Two-Days-TMB-Blog-Post-Featured-Image-Compressed.jpg
666
1000
Mike
https://www.themikeburke.com/wp-content/uploads/2021/07/The-Mike-Burke-Square-Header.png
Mike
2016-11-14 17:20:27
2020-04-13 10:39:47
Apple Watch- The First Two Days