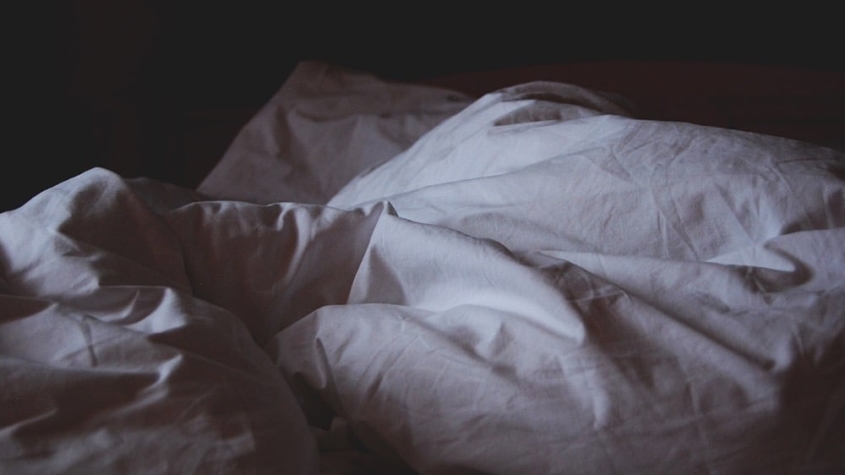 Apple really ramped up its health efforts a few iOS versions ago and one of the sleeper hits (pun intended) is the bedtime feature.
Buried in the clock app on iOS is a tab called bedtime. In here you can set your wake up time (this also sets an alarm) and how long you want to sleep. Once you do this, you get a bedtime reminder every night and sleep data populated into your Health app. If you set the option your phone will also turn on Do Not Disturb mode during your sleep.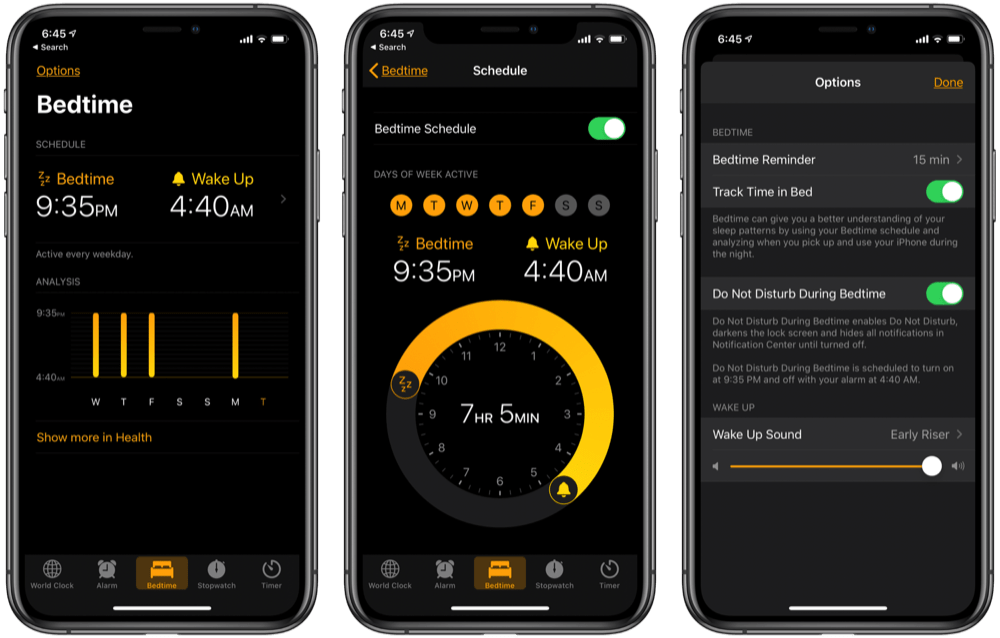 On the surface, this might seem regressive. I remember being told to go to bed as a child and feeling like it was the pinnacle of injustice. As it turns out, a regular sleep schedule is such a powerful health strategy that you can't argue against it. Have your phone remind you of this in the middle of your Netflix binge and prevent those self-sabotaging decisions.
https://www.themikeburke.com/wp-content/uploads/2020/03/036-Go-to-Bed-TMB-Blog-Post-Featured-Image-Compressed.jpg
620
1000
Mike
https://www.themikeburke.com/wp-content/uploads/2021/07/The-Mike-Burke-Square-Header.png
Mike
2019-03-27 09:51:17
2020-04-13 10:40:08
Go to Bed!