Automating My YouTube Videos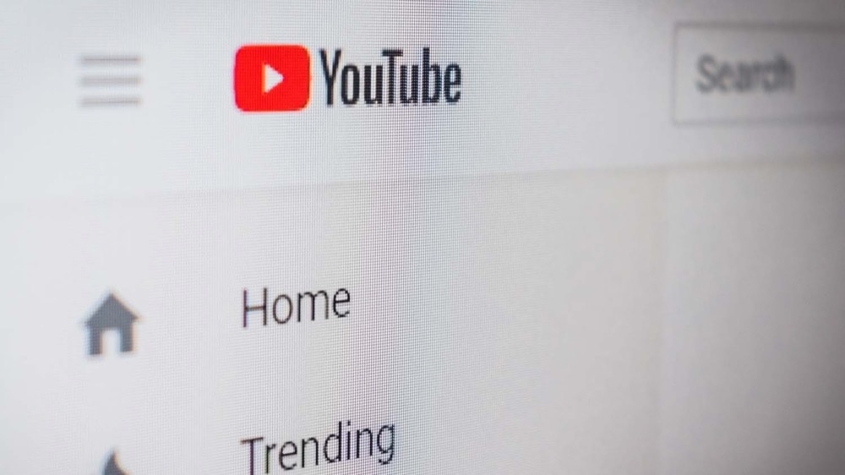 I trick my son (and myself) into putting away laundry by asking him to just put away his socks. Then we will come back in a minute and do his shirts. We repeat this cycle until all of his laundry is put away.
I find the same trick works on me. I want to make a new YouTube video, but that amorphous daunting task is challenging to start. I made this automation to help break up making a video into smaller tasks. This reduces the friction and makes producing videos much easier!
Video
Here is the video I made demonstrating my automation for setting up my YouTube video project infrastructure:
Tools Page Link
If you want to know the hardware and software I use to create my videos (and the other work I do), check out my tools page.
Downloads
I am happy to share the variety of resources I demonstrated in the video above. Check out the links below to download whatever helps you.
Macro Link
While you are going to have to update several parts of the macro to fit your system and workflow, hopefully, this gives you a head start.
Folder Text
As I mentioned in the video, here is the way I create subfolders in Keyboard Maestro:
Project Folder
YourFilePath/%TCT%- YouTube Video
Sub-folders
YourFilePath/%TCT%- YouTube Video/01- %TCT%- YouTube Video- Self Produced Media
Video Project Template
If you want to see my TaskPaper Template for video projects, you can download it below. I have removed a few links specific to me and references to my website. Again, I hope it helps give you a head start in making your own task paper template.
https://www.themikeburke.com/wp-content/uploads/2021/09/106-Automating-My-YouTube-Videos-TMB-Blog-Post-Featured-Image-Compressed.jpg
562
1000
Mike
https://www.themikeburke.com/wp-content/uploads/2021/07/The-Mike-Burke-Square-Header.png
Mike
2021-09-26 15:57:37
2021-09-26 15:57:43
Automating My YouTube Videos