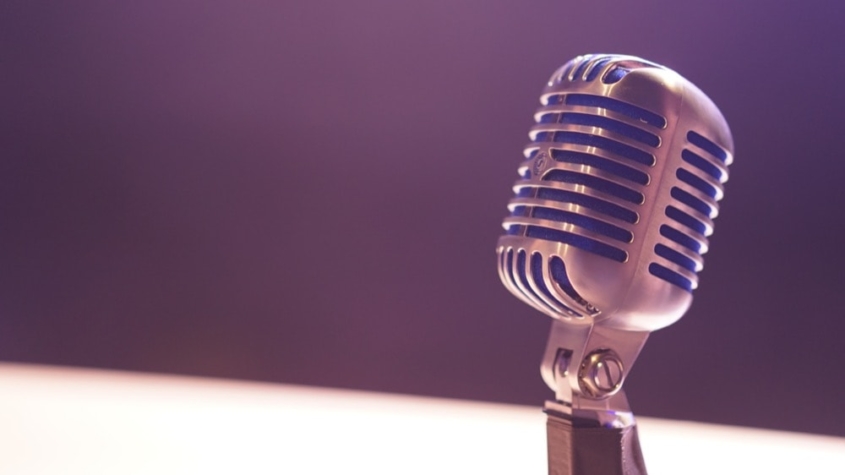 I love podcasts. I listen to so many that I look forward to long road trips so I can catch up on my backlog.
However, I have never been on one… until now!
One of the Smartere Tech hosts, @dreves, attended my workflow guest appearance on Learn OmniFocus and later reached out to invite me on to Smartere Tech.
I was honored and had a blast; you can listen anywhere, but here are the links for Apple Podcasts or Overcast.
In the episode, I share my experience with automation, productivity, and the impetus for me to leave my teaching career.
I am grateful for the opportunity to share my story and to experience a podcast recording; it was a great time!
https://www.themikeburke.com/wp-content/uploads/2022/07/115-Smartere-Tech-Podcast-TMB-Blog-Post-Featured-Image-Compressed.jpg
562
1000
Mike
https://www.themikeburke.com/wp-content/uploads/2021/07/The-Mike-Burke-Square-Header.png
Mike
2022-07-25 07:04:00
2022-07-25 07:20:40
Smartere Tech Podcast