Appending Hashtags to Tweets With Drafts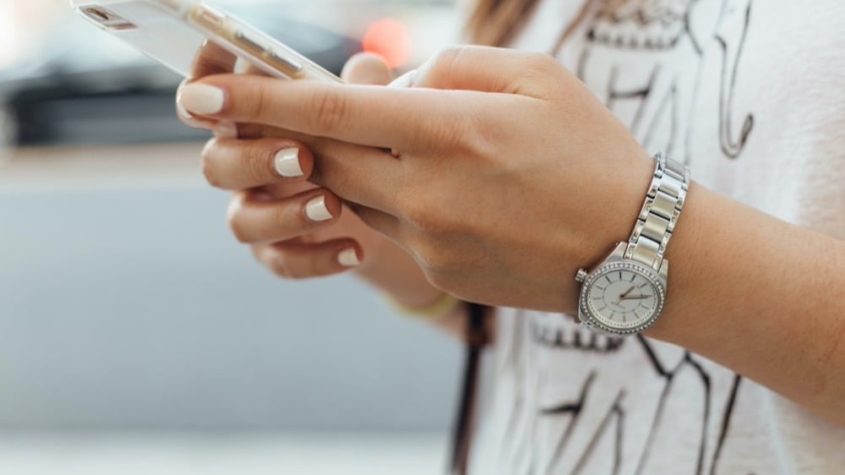 I have been on Twitter for several years now, but I have never fully jumped in. I have purchased Tweetbot, and that has helped me enjoy consuming Twitter, but I still want to do a better job of contributing.
I recently had the good fortune to attend the 2019 Educator Summit in Philadelphia; I wanted to jumpstart my use of Twitter by live tweeting this conference. To do it right, I wanted to make sure I was using the correct hashtag for the event. Being me, I wanted to make sure I had an automated way to get the hashtag perfectly right every time.
I looked to the very cool iOS/macOS app Drafts for a solution.
Drafts
The most powerful part of Drafts are the actions (currently only for iOS but soon coming to macOS). Built into Drafts is an action that allows you to post to Twitter from Drafts. This means you can post to Twitter without being distracted by your feed or any other notifications in the Twitter app.
Taking this action a step further, you can modify it to add text (e.g., specific hashtags) to the beginning or end of any tweet you send using this action. You can follow the steps in the screenshots below see how I modified this action for the #EdSummit2019.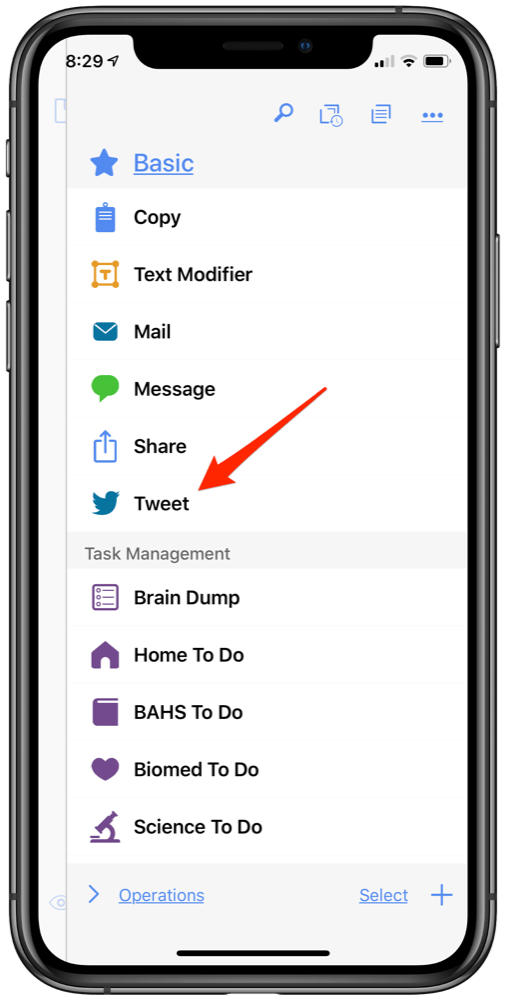 Directions
Step 01

Open the Action Drawer by swiping from the right edge of the screen.
Find the "Tweet" action.

Step 02

Drag from left to right on the "Tweet" action to access the edit menu.
Tap on the Edit menu.

Step 03

Tap on the field that says "1 step (Twitter)".

Step 04

Tap on the field that says Twitter.

Step 05

In the field under "Template" you should see [[draft]], this will be the text you type in the Draft app you want to tweet. However, everything that is in the field will be sent to Twitter.
Tap in this field and hit enter a few times.

Step 06

Type the hashtag you want to append to every tweet. There can be more than one #hashtag, you can mention someone or you can add any other text you want.
Keep in mind that anything you type here does count against your character limit.
https://www.themikeburke.com/wp-content/uploads/2020/04/53-Appending-Hashtags-to-Tweets-With-Drafts-Blog-Artwork-Compressed-Featured-Image.jpg
666
1000
Mike
https://www.themikeburke.com/wp-content/uploads/2021/07/The-Mike-Burke-Square-Header.png
Mike
2019-07-26 10:15:14
2020-06-06 06:06:12
Appending Hashtags to Tweets With Drafts