Custom Pomodoro Timer via Shortcuts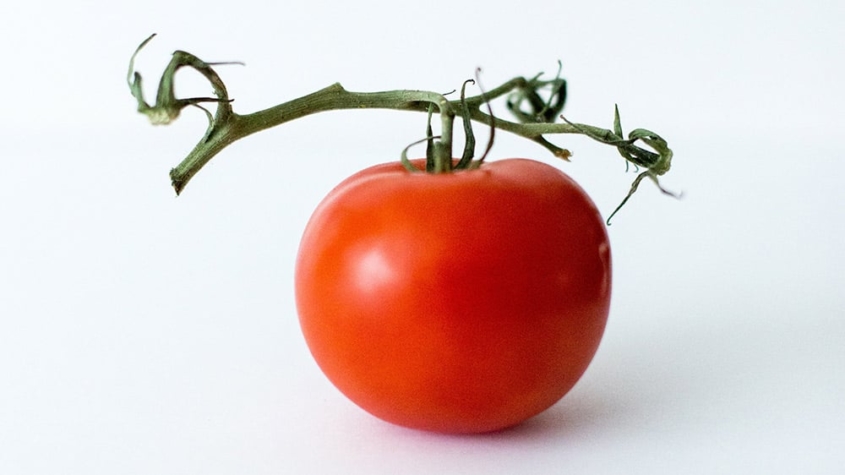 There are many posts on this site about how I plan and organize tasks. This post is about how I check one of those things off the list.
Check out this video that I made to introduce my students to the Pomodoro technique; you can also check out this Lifehacker post for another introduction.
In this video, I show you a shortcut that I created, which initiates a Pomodoro session for me by cutting me off from the outside world, playing some appropriate music, and showing me the tasks I should be working on.
You can download the shortcut I just showed you by clicking here.
If I were always inspired and full of energy, I wouldn't need to do any of these things to trick myself into working and getting things done. However, I am rarely in such a state, so I must continually use technology and systems to prod me into doing what I know I should.
https://www.themikeburke.com/wp-content/uploads/2019/12/074-Custom-Pomodoro-Timer-via-Shortcuts-TMB-Blog-Post-Featured-Image-Compressed.jpg
563
1000
Mike
https://www.themikeburke.com/wp-content/uploads/2021/07/The-Mike-Burke-Square-Header.png
Mike
2019-12-25 13:15:42
2021-01-07 16:44:47
Custom Pomodoro Timer via Shortcuts