Buying a Domain for Your Child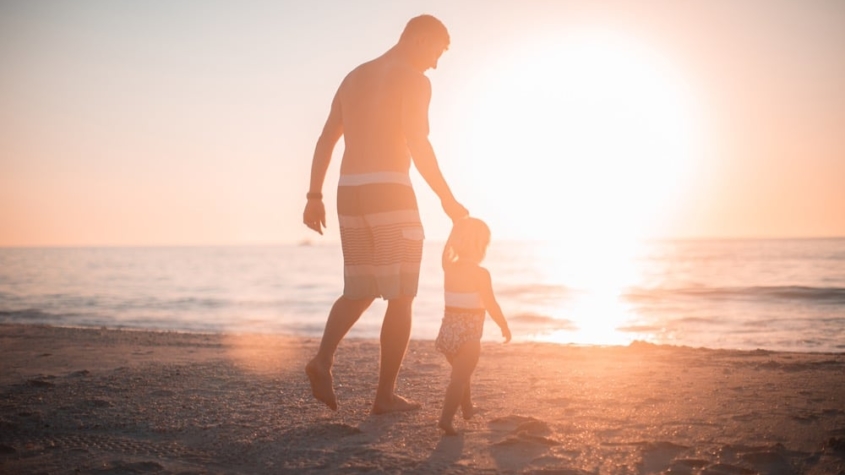 The land rush of 1889 was a frenzied and dangerous land grab facilitated by the United States Government. A similar event happened with internet domain names a few decades ago. However, there is still significant "land" out there, and a 21st-century parent has to grab a piece of this land for their children.
Once my wife and I decided to have a child, we bought books and read reviews about the best baby-related products currently available. We found online communities where people had opinions about everything from strollers to travel baby wipe containers that bordered on religious zealotry. I have seen person called a Nazi because of the type of diapers they preferred!
There were smaller fragments of those communities that talked about other things you should do for your child, like setting up a 529 or different savings account. I liked these areas better and took their advice; you should have a 529 for your child, do that before you do anything I talk about here.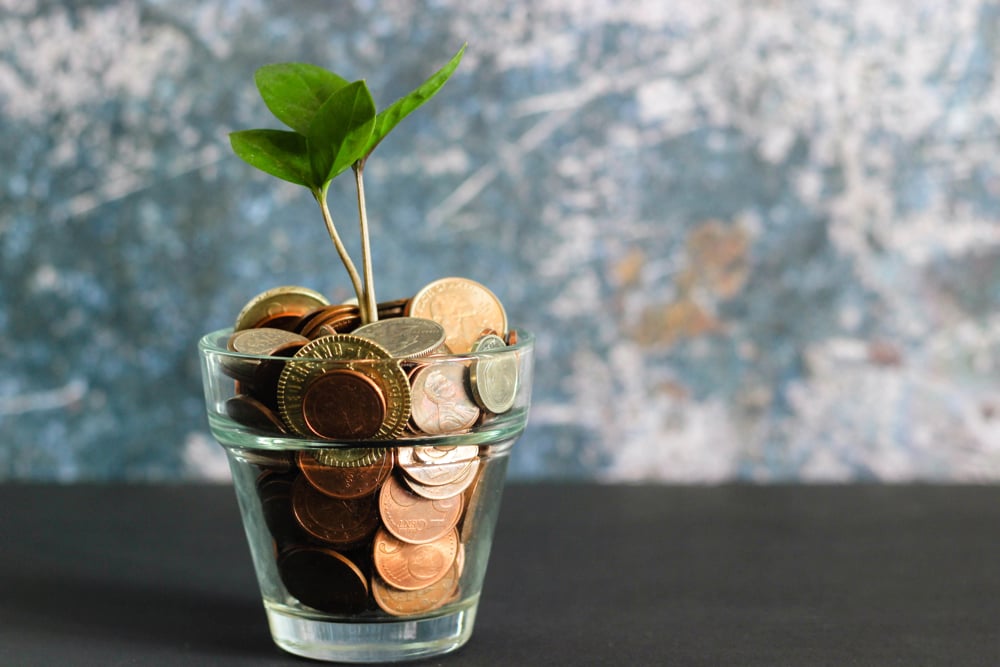 But one of the things I didn't see mention of was digital tasks you could do for your child, like claiming email addresses or social media accounts. Perhaps that is because of the transient nature of a lot of these digital areas, imagine the wasted effort it would have been to claim a hotmail.com email address for your child 15 years ago. However, there is a digital area that has stood the test of time, something that parents should claim for their child, a domain name.
Reserving YourChildsName.com might seem strange, but it is the only form of digital "land" that you can pretty much guarantee will be valuable to them 10, 15, or 20 years from now. Also, it is an exclusive property; you are reading this post on THEMikeBurke.com because someone else owns MikeBurke.com. There is nothing I can do to change that; they beat me to it. If only my parents had claimed it for me all those years ago, I would not have a somewhat pretentious URL for my website and email.
What Can You Do With a Domain?
Of course, I claimed a domain for my child. I was lucky/early enough to get his name with no modifiers (no THE in front of his name). I could sit on this for 15 years and transfer the domain to him once he is an adult. But I would be sleeping on some noticeable technological advantages.
Email
For the first few years of my son's life, my wife and I had issues with communication from my son's daycare providers. They would email my wife or me, rarely both. So we needed to forward any emails to the other parent or add them on the reply, a small issue but certainly a nuisance. When my son moved on to kindergarten, the school system's records could only store a single email contact for parents (lame I know), so I decided to fix this problem once and for all. 
I made an email under my son's domain, Parents@MySonsDomain.com, that automatically forwards emails to my wife's email and mine. We have no more missed communications or parents left out of the loop. We both get every email every time. There also is the added benefit of our email address being very clear and searchable for my son's teacher. As a teacher myself, I know how troublesome this ambiguity can be.
Website
This might be a next-level thing, but I make websites. Since I have my son's domain, I can make a website for him when I need to. Every year, I make a simple one-page website to serve as the invitation to his birthday party. All of the typical information is there, including a way to RSVP, but I can also have embedded Google Maps, calendar invites, and anything else you can put on the internet as part of his invitation.
If a full-blown website is not up your alley, you could easily have the domain redirect to a public Google Doc and get a bunch of the same functionality.
Either way, people will think you are a tech wizard!
How Do You Buy a Domain for Your Child?
Securing a domain is pretty simple, much more straightforward than you would imagine. Something to understand here is that you will never OWN the domain, that's not how the internet works. You will RENT the domain by paying a yearly fee.
Depending on which domain you get, your domain registration fee can be 99 cents a year or thousands a year. Listen to this Planet Money episode to learn more. You will see the options before you start renting, so don't worry.
I use Dreamhost to buy domains and host my websites. I like them a lot, and I have never had an issue they did not solve. You can use this page on their site to see what domains are available for your child.
After you set up your Dreamhost account and pay your domain registration fee, you can follow these directions to set up the forwarding email that I described above. This support article describes how to redirect your new domain to something else (like a public Google Doc).
Conclusion
Securing a domain name is an excellent example of an intimidating technology process that is surprisingly simple and powerful. I would encourage every parent, no matter how tech-savvy you are, to take this action for your child as soon as you can.
Even if you do nothing but sit on the domain for a decade and then hand it over, it will have been a good investment, but so much more is possible too.
https://www.themikeburke.com/wp-content/uploads/2020/04/063-Buying-a-Domain-for-Your-Child-TMB-Blog-Post-Featured-Image-Compressed.jpg
666
1000
Mike
https://www.themikeburke.com/wp-content/uploads/2021/07/The-Mike-Burke-Square-Header.png
Mike
2019-10-05 08:55:36
2021-04-20 09:03:55
Buying a Domain for Your Child