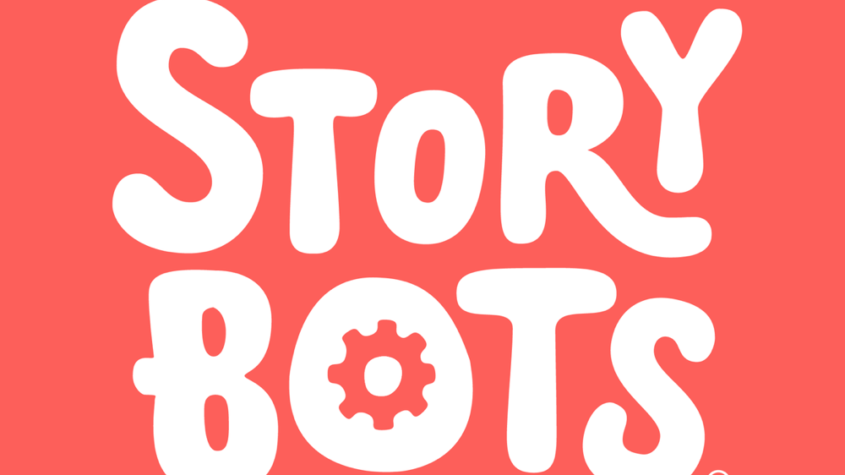 When my son was born, I knew it was only a matter of time before I had to dive into the world of children's entertainment.
This scared me because I didn't even like kid's shows when I was a kid, much less as a sleep deprived and stressed out parent.
I also had some element of fear that the wrong piece of media would ruin my son somehow. Needless to say, this stand-up bit from Patton Oswald spoke to me.
So when I got a tip from a friend I work with about educational videos that were not maddening for parents to listen to as well, I was thrilled.
We started with the free YouTube videos and I suggest you do the same, especially if you have an Apple TV or some other way of watching YouTube on a television. Below is an example:
The channel alone is awesome and for the price of free, you can't beat it. (PS check them out on Netflix too!)
Where things go to another level is with their membership program. If you pay something like $50 a year, you get full access to their apps and website. This includes the ability to insert your child's face (or if you are like my son, then Woody, Buzz, and the gang) into the same videos that are on YouTube or also into cool digital books.
https://www.themikeburke.com/wp-content/uploads/2020/03/013-Storybots-TMB-Blog-Post-Featured-Image-Compressed.png
1000
1000
Mike
https://www.themikeburke.com/wp-content/uploads/2021/07/The-Mike-Burke-Square-Header.png
Mike
2016-12-03 02:17:26
2020-04-13 10:39:46
Storybots