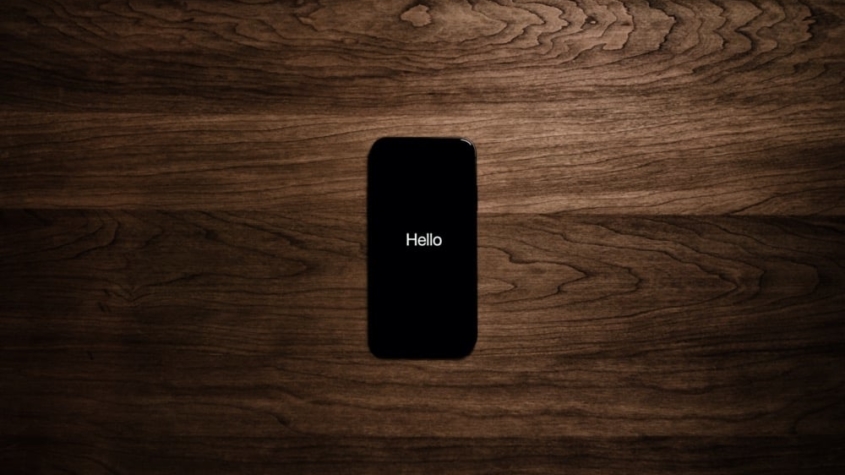 Starting in high school and continuing on through college, the start of the school year/semester has always been a time of mixed emotions for me. I was always excited to see my friends, meet my new teachers, and (best of all) buy new school supplies! However, I dreaded the first few days of school, not because I didn't want to be there but because I knew I was in store for a marathon of syllabus reading and icebreakers (shudder).
There were the classic moments where the teacher would say they were not going to read everything to us, and then read word for word from the syllabus. We would have to stand up and introduce ourselves to people that we'd known our entire lives and play one of the two or three different welcome games/icebreakers that our teachers had decided was in vogue that year.
It was (and still is) a Groundhog Day-esque treadmill of frustration.
When I finally got to design my own first day of school, I set out to break the ice breaker cycle!
Problem
By law, I have 90 days with students on the calendar. Functionally, I'll probably lose about 10 of those days to various forms of testing, about three days to assemblies of some sort, the days before Thanksgiving, Christmas, and Spring Break are also probably going to be garbage. Finally, sprinkle in some snow days and suddenly the first day of school becomes precious instructional time.
So the first design constraint on my first day of school activity was that it must perform an instructionally relevant function. Additionally, I wanted this activity to have a high ROI; I wanted what I taught my students on this day to be something that would help them frequently throughout the year.
As I talk about in other posts on this site, I often find students' technological abilities to be rather low. At the 2017 PLTW Summit, my thoughts were encapsulated by one of the speakers better than I ever could by myself: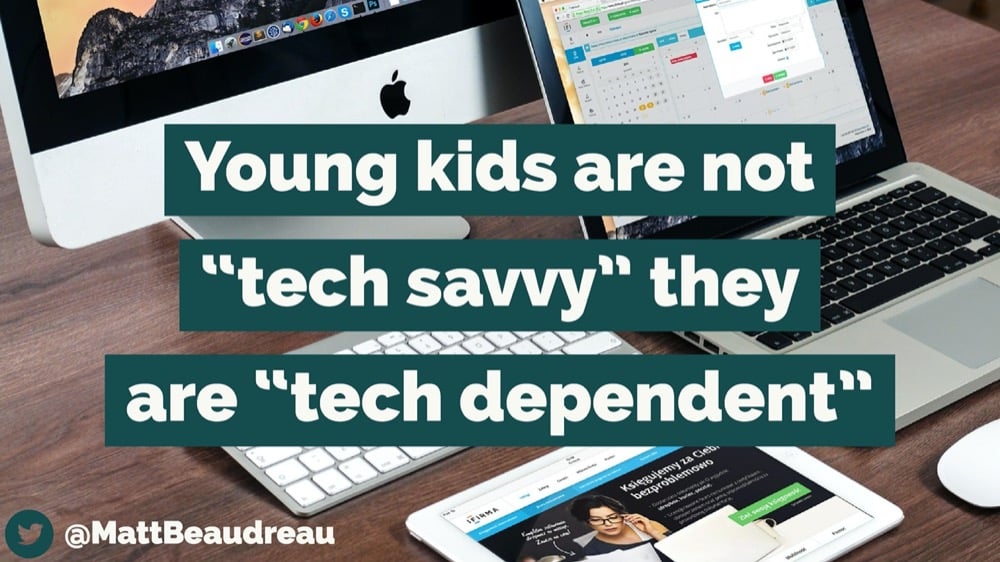 In the end, I decided that it was important for me to collect information about my students while teaching them about a technology we use frequently. As a result of this, my class would stick out as different than the rest of the classes on my students' schedules, which should make it easier to establish other specific norms for my classroom that might be atypical.
Result
Enter the Trello Welcome Board!
I decided that Trello would be the technology that had the highest ROI for class time on the first day of school. Throughout the year I use Trello for documenting dissections, capturing gallery walks, and triaging patients in addition to project management. It was really a no brainer to pick Trello.
To teach students all of the key features of Trello, I created a set of directions to have students share the typical first day of school info via a shared Trello Board. The directions have students use all the key Trello features like making cards, creating checklists, mentioning people, and assigning due dates.
I have a Google Slides presentation that I have looping while the students work. While this is happening, I am taking each student's headshot for them to add to the top of their Trello List. In the end, they learn how to use a very helpful app, get a nice headshot to use for their digital profiles, and I get a consolidated, searchable, resource with a photo of each student, their interests, and their expectations.
You can find the Google Slides presentation and a Google Doc version below. Feel free to use them or make copies and modify as you like. I hope you decide to make the first day of your class stand out!
Downloads
You can access my Trello Welcome Board Directions by using the buttons below.
If you click the "Looping Google Slides" button, a new window will open and the presentation will automatically advance every minute. It will loop when it gets to the end.
If you click the "Copyable Google Slides" button, a new window will open that will allow you to copy a version of the file to your own Google Drive which will allow you to make edits.
If you click the "Google Docs Version" a new window will open that will allow you to print the directions or allow you to copy a version of the file to your own Google Drive which will allow you to make edits.
https://www.themikeburke.com/wp-content/uploads/2018/04/02-Trello-Welcome-Board-Blog-Artwork-Compressed-Featured-Image.jpg
750
1000
Mike
https://www.themikeburke.com/wp-content/uploads/2021/07/The-Mike-Burke-Square-Header.png
Mike
2018-04-24 06:00:56
2020-04-13 10:40:11
Trello Welcome Board