Ever since I was I kid, I have been a fan of heist movies. To this day, I will argue that The Usual Suspects has the best plot twist of any movie of all time. But there are only so many The Usual Suspect caliber movies out there, so to fill the void I had to slum it a bit with lower quality heist movies, enter Swordfish, The Italian Job, and the like.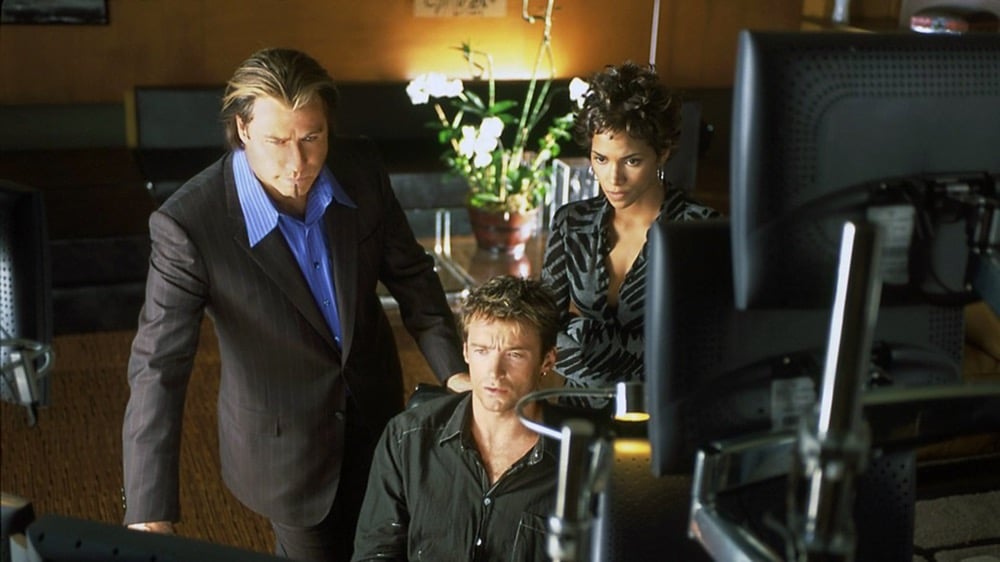 One of the common tropes in these heist movies is the wire transfer. Because I only ever saw this tool in fancy techno-thriller heist movies, I thought it was this really cool, sexy, advanced criminal technology. Turns out that wire transfers are much more likely to occur in a Western Union office than the lobby of a fancy bank.
I am not sure if my childhood of heist movies colors my perception here, but I have never been a fan of physical money. I either carried too much or not enough. If I needed to pay a friend, we wouldn't have the right denominations between us to correctly settle a debt, so there was always a running ledger in everyone's head about what we still had unsettled. Having to go to an ATM in an era before ATM fee reimbursement meant going on an Oregon Trail level journey to get to a bank in my network. I always wanted to just do the cool techno hacker wire transfer for all of these sloppy cash transactions but alas, it was the early 2000s, so no such luck.
Eventually PayPal became a thing, but it was still weird and finally… my dreams came true! Square Cash was the app that I always wanted, even when I was T9 texting from my Motorola StarTEC.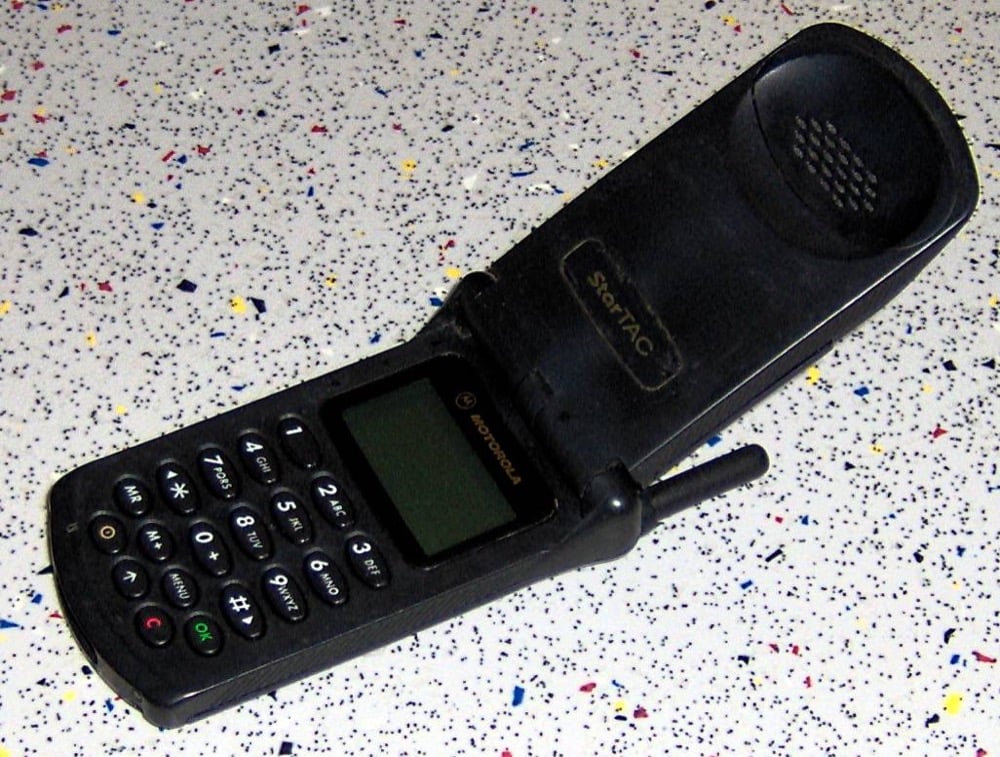 Square Cash
Square cash is a beautiful and clean app that lets you send money to anyone for free. Sending money takes just seconds and the money gets deposited into their bank account the next day.
You can even send money with iMessage or Siri!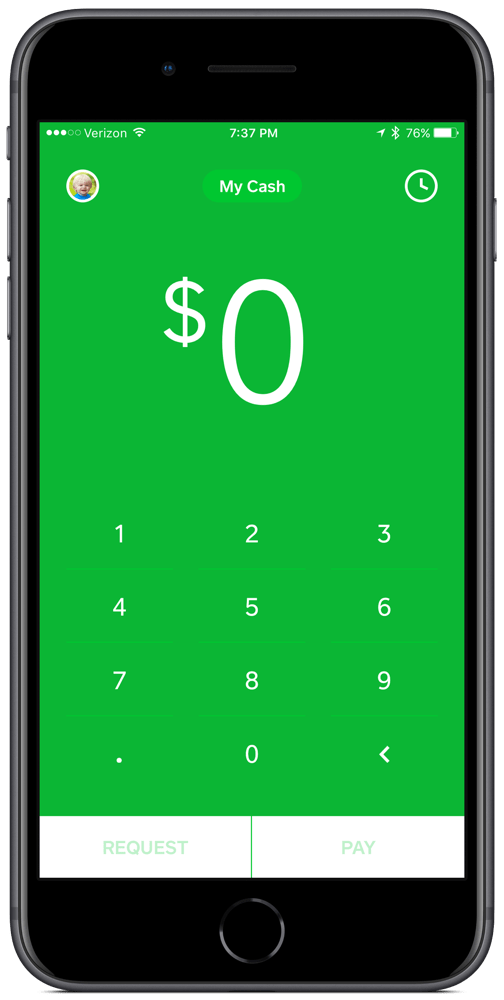 Security
Square Cash is a part of the payment processing company Square, which last year processed $50 billion worth of payments worldwide. Square is a huge and reputable company with very talented programmers and engineers who make everything they do with exacting detail. This covers more than just a pretty app; this includes a whole host of security features and standards that cover not only Square (the credit card side) but also Square Cash (the personal transaction app). This means that all the technology that protects the credit card processing also protects the Square Cash app. Read more about the security of Square Cash here.
Review
Here is a video interview with Walt Mossberg of the Wall Street Journal talking about Square Cash when it first came out in 2013.
Walt's concerns were soon taken care of and you will find that the Square Cash app is fully functional and featured.
Cashtags
One of the other cool things that developed since the video above are $cashtags. A play on #hashtags $cashtags make it easy for people to pay you even if they don't have your phone number or email. For instance, you can drop a dollar in my tip jar by clicking on the link here and going to my $cashtag page (Don't worry you don't have to actually give me anything unless you type in your info so you can click the link and just see what it looks like).
Square Cash is the futuristic way to send and receive money that Hollywood promised me so long ago, and I couldn't be happier that it is finally here. If you have a friend, roommate, family member or anyone else you have to exchange money with even if only a few times a year, then you should get them on Square Cash.
Join Square Cash with my link https://cash.me/app/vxjbcwc and we will both get $5 when you send $50.
https://www.themikeburke.com/wp-content/uploads/2017/03/016-Square-Cash-TMB-Blog-Post-Featured-Image-Compressed.jpg
562
1000
Mike
https://www.themikeburke.com/wp-content/uploads/2021/07/The-Mike-Burke-Square-Header.png
Mike
2017-03-04 01:59:42
2020-04-13 10:39:44
Square Cash