Guidelines for Teaching During a Pandemic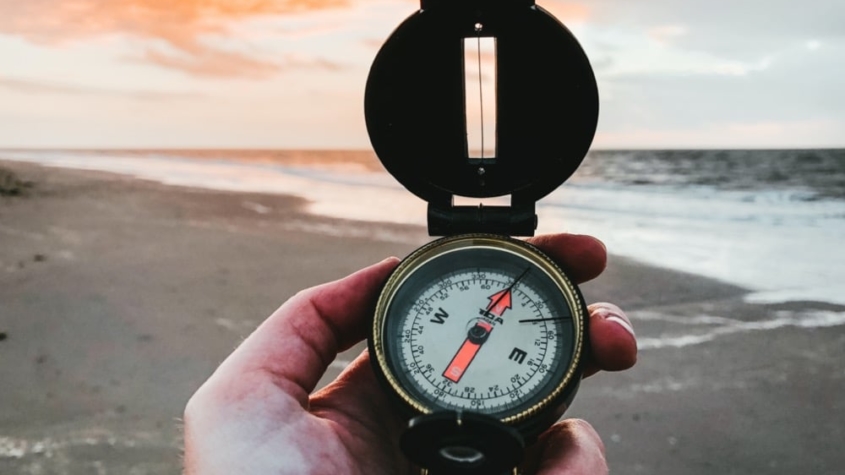 In my opinion, my school system was slow to adapt to instructional changes related to coronavirus shut down.
I don't mention this as a slight against my school system. However, I do think this has given some teachers a sense of being behind in their instruction and having to catch up. This recovery mentality has resulted in students being overwhelmed by the amount of work they're getting from some of their teachers.
I took a different approach.
I don't know who needs to hear this, but here is the preamble to the email that I sent to every one of my parents and students once remote instruction began.
Hello Parent and Student,

I again hope you have stayed safe and healthy. Please let me know if you need anything that will help you stay that way. I can connect you to a variety of resources at HCPS' disposal to make sure you are cared for. Do not hesitate to contact me.

Guidelines

Before I explain the work I am assigning you and other specifics; I would like to establish the following guidelines, I believe we should operate under them for the duration of our remote learning:

– Schoolwork is secondary, or even tertiary, to the mental and physical health of you and your family.

– Do not let anything from HBS cause concern or stress to your experience. You can always defer or ignore any element of the work I assign you.

– I will count any progress on any portion of the weekly assignments as a passing grade.

– We will learn how to create the best remote learning environment, and we will iterate our plans based on these learnings over time.

My Intro To Remote Learning Email
Especially during a pandemic, I think it is much more valuable to students if their teachers focus on supporting them and providing some subject-specific distractions rather than try to make sure they cover a curriculum map.
If you or your students would benefit from the guidelines above, feel free to use or adapt any part of the above email for your purposes.
https://www.themikeburke.com/wp-content/uploads/2020/04/086-Guidelines-for-Teaching-During-a-Pandemic-TMB-Blog-Post-Featured-Image-Compressed.jpg
750
1000
Mike
https://www.themikeburke.com/wp-content/uploads/2021/07/The-Mike-Burke-Square-Header.png
Mike
2020-04-24 15:03:20
2020-04-24 16:01:37
Guidelines for Teaching During a Pandemic