Your Local Library Is Probably Awesome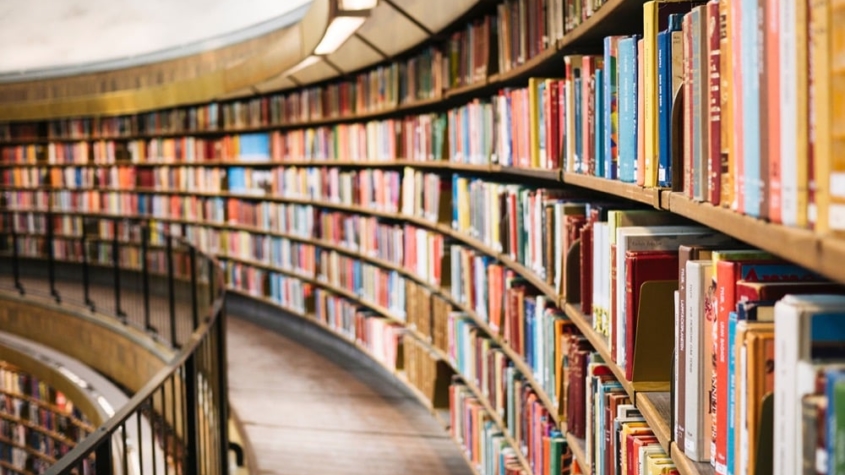 I don't know if my local library system is a world class anomaly or a run of the mill public library; but I would encourage everyone I know to look into what your local library has to offer. It's likely more than you think.
My library system has the obvious books and audiobooks but also just released blu-rays, board games, toys, video games and more. All of which I can reserve online and arrange to pick up at the drive thru window of the branch just two miles from my house.
I didn't notice until recently but the library puts your stats at the bottom of your receipt (which is emailed instantly at check out) here is some hard proof of the value I get out of the library:
"You just saved $62.99 by using your library. You have saved $7,159.56 this past year and $19,757.54 since you began using the library!"

My Library Receipt
This number does not include things like the 3D printers, programs for kids, Lynda.com memberships, or awesome play areas. All of which are free perks of a library card.
I encourage everyone to renew their library card and see what's going on at your local public library!
P.S. After posting this, I listened to a great 99 Percent Invisible episode about how important libraries are as pieces of social infrastructure.
https://www.themikeburke.com/wp-content/uploads/2019/03/038-Your-Local-Library-Is-Probably-Awesome-TMB-Blog-Post-Featured-Image-Compressed.jpg
668
1000
Mike
https://www.themikeburke.com/wp-content/uploads/2021/07/The-Mike-Burke-Square-Header.png
Mike
2019-03-31 10:04:10
2020-04-15 12:52:16
Your Local Library Is Probably Awesome