Intro to Finance Blog Posts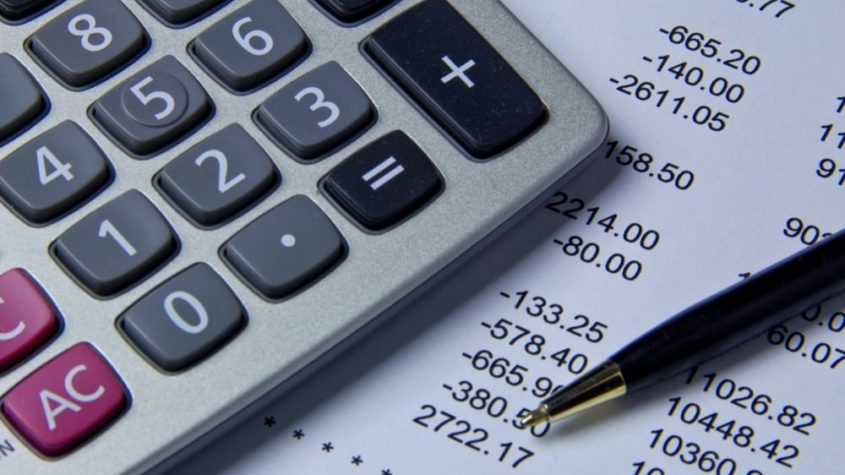 The standard career plan of the 20th century was to work for a company for 30 years to get a gold watch and a pension. Across the board, careers were for life. However, as the economy globalizes and society shifts, the monolithic career is dying quickly. Unsurprisingly, the financial systems (compensation, pensions etc) around education have remained stagnant. This juxtaposition of reality and education leads to financial stress and hardship for a staggering number of teachers.
One of my major goals is to show you that there are easy ways for all teachers to prosper. If you wait for that magical moment when your school system realizes it should pay you what you are worth, it will be too late. You can modernize your mindset and take action right now! Not sure on what actions to take or what to do first; don't worry, I got you covered. We will set up systems for automatically managing your money, I will show you how to use your amazing skill set as a teacher to generate extra income (actively and passively), and we will share a ton of other actionable items that will ultimately allow you to build financial independence.
Come with me on this journey and over time I will show you how a 21st-century teacher can stop drowning/treading water and start thriving. It is time to realize that teaching does not require a vow of poverty!
https://www.themikeburke.com/wp-content/uploads/2015/06/003-Intro-to-Finance-Posts-TMB-Blog-Post-Featured-Image-Compressed.jpg
676
1000
Mike
https://www.themikeburke.com/wp-content/uploads/2021/07/The-Mike-Burke-Square-Header.png
Mike
2015-06-17 00:15:01
2020-03-21 10:05:40
Intro to Finance Blog Posts